COMPLETE HEALTH CLEARENCES
PUPPIES ARE HEART CHECKED BY A CARDIOLOGIST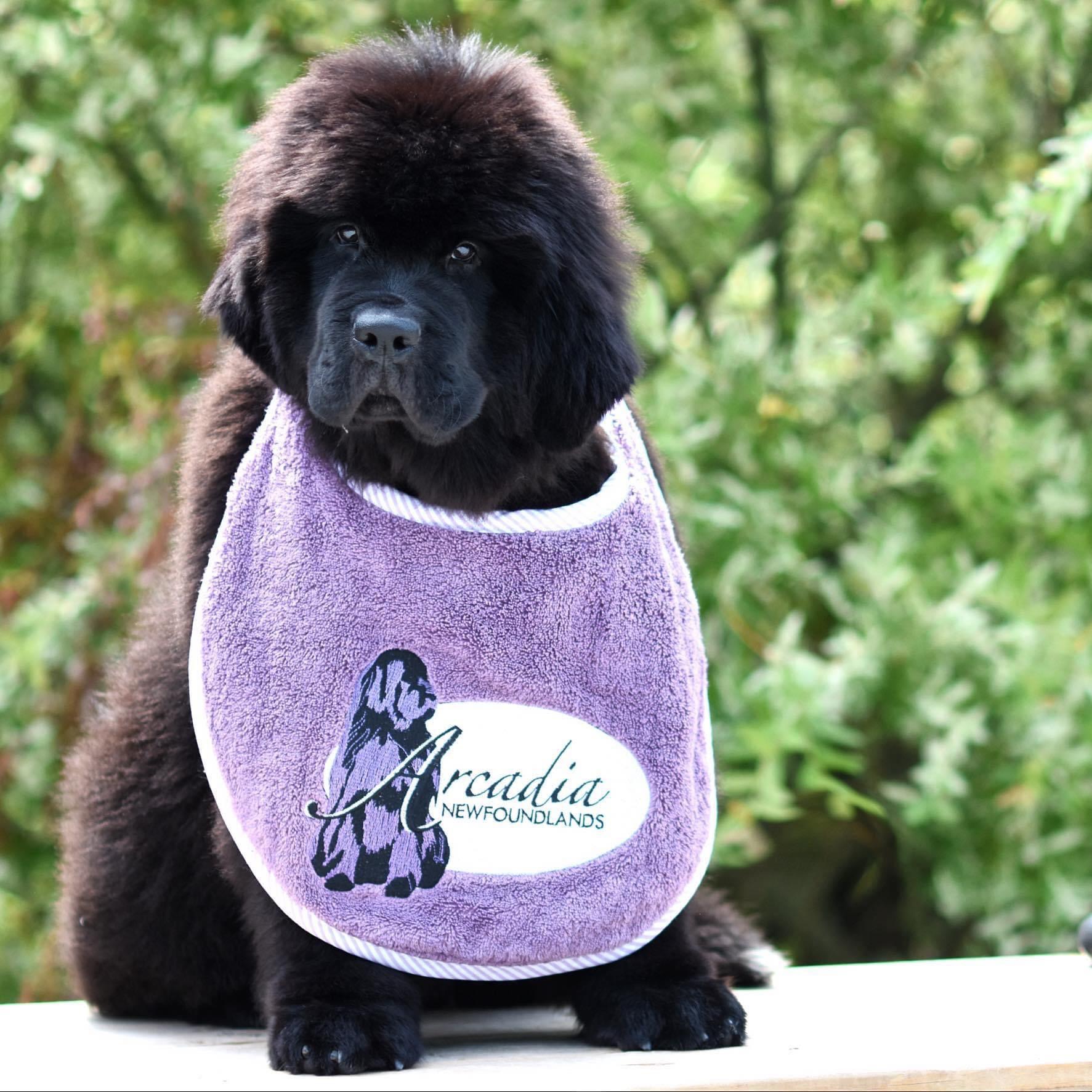 ABOUT ARCADIA
We are a small home-based kennel located in the magnificient region of the Eastern Townships in Quebec, about an hour from downtown Montreal. Our property sits on 6 acres of woodland, including a pond that our dogs enjoy very much. Our dogs spend a lot of time inside our house with us and our 4 amazing kids. I consider myself fortunate to share my life with my fantastic Newfoundlands.
We are members of the Newfoundland Dog Club of Canada, the Newfoundland Dog Club of America and the Canadian Kennel Club.
We like to do all activities that define the Newfoundland breed, such as water work, draft, conformation and obedience.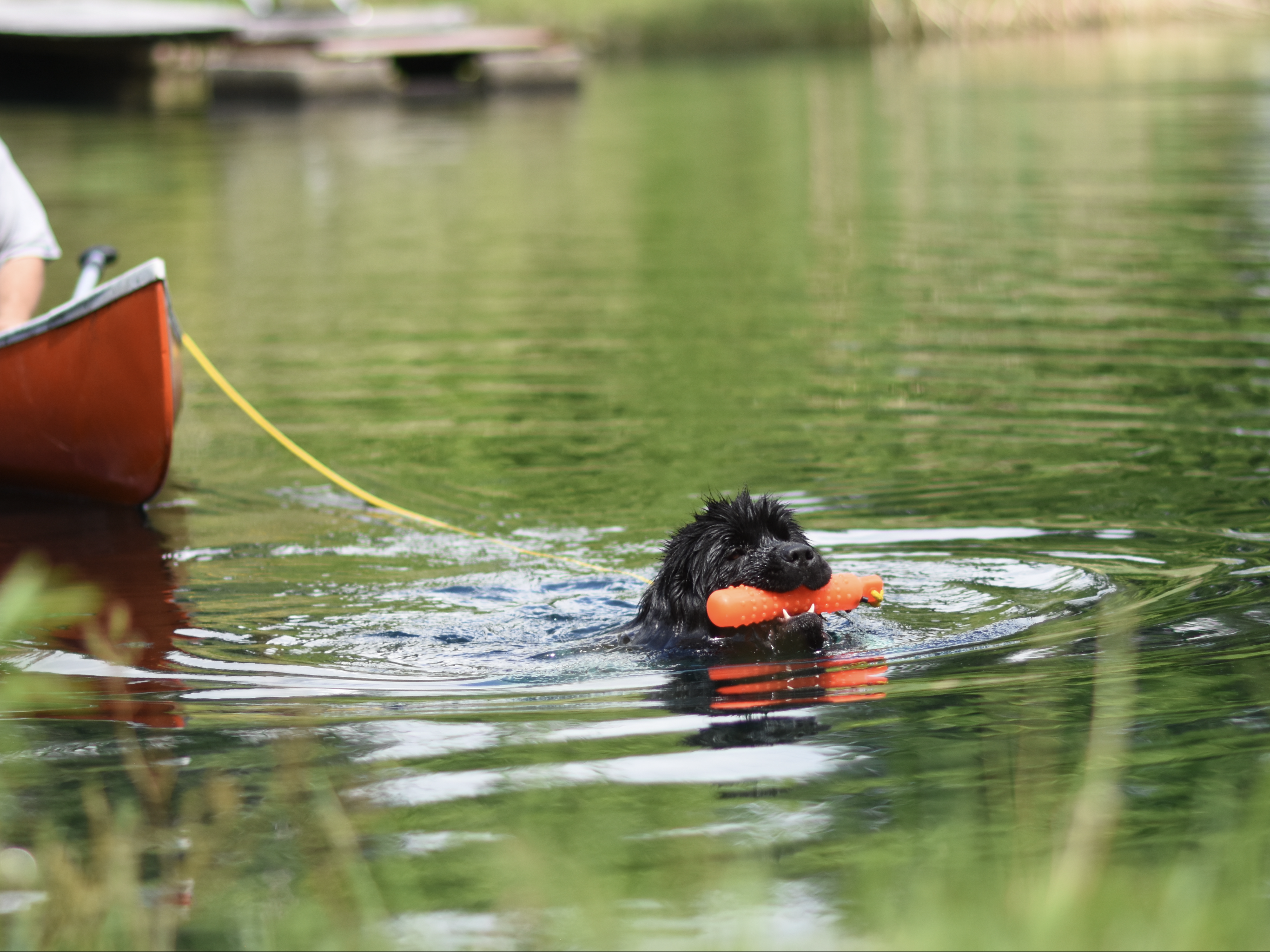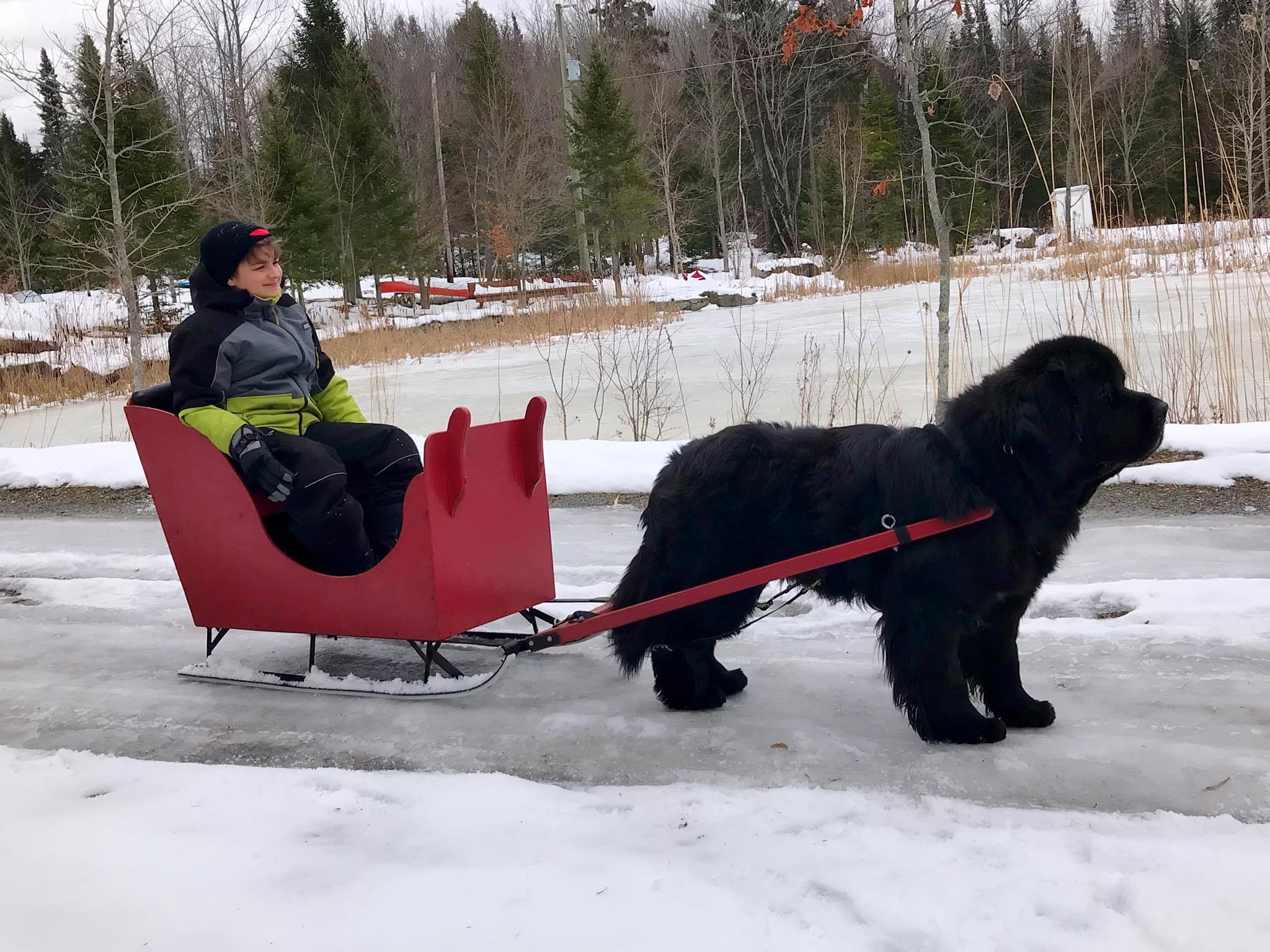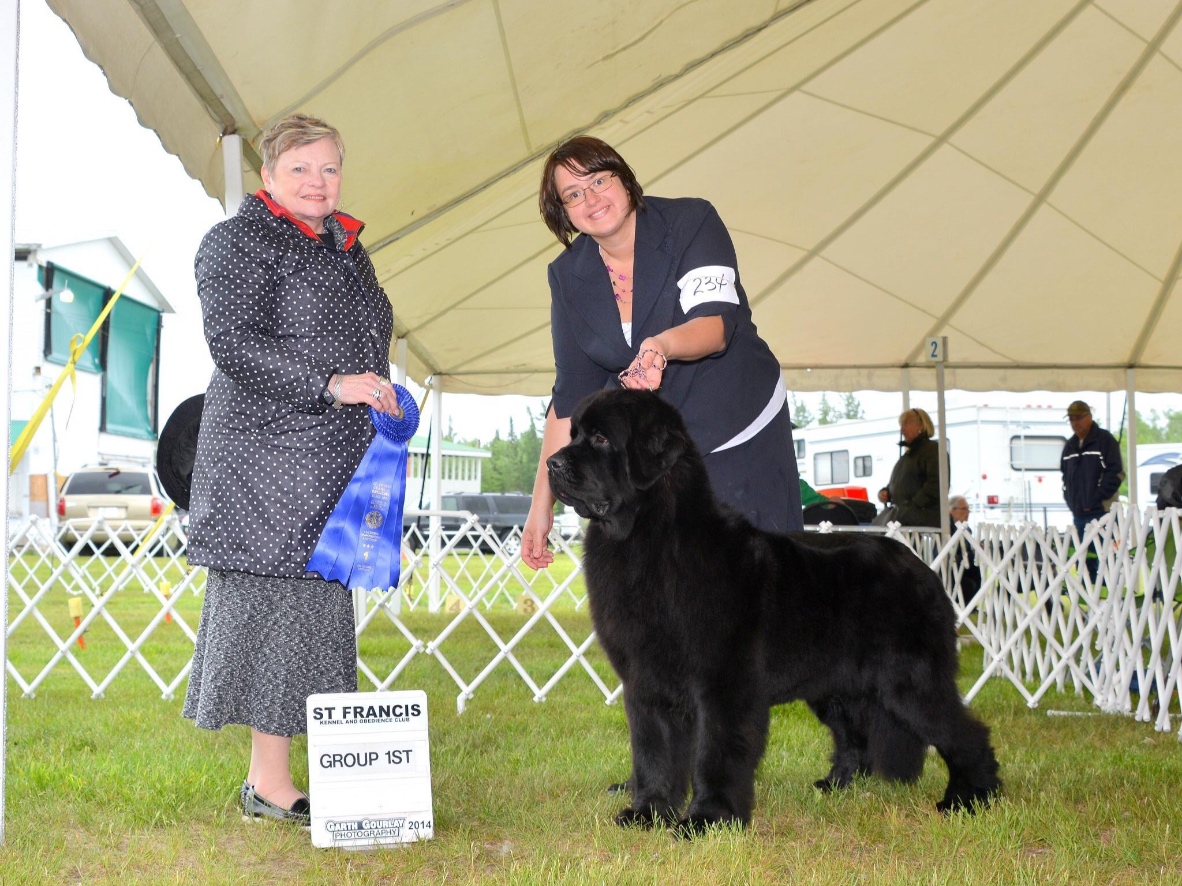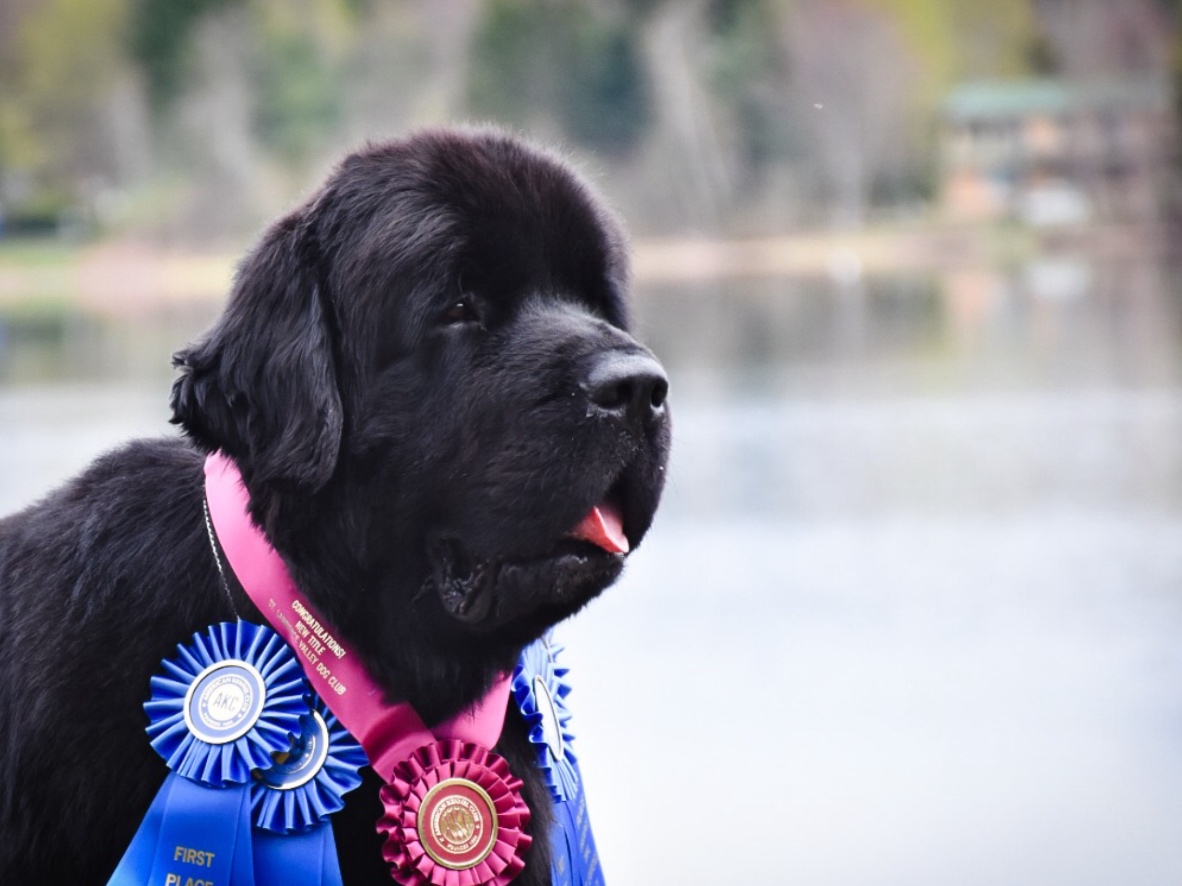 HEALTHY PUPPIES
Our breedings program focuses on producing healthy puppies. Our dogs are OFA certified for hips, elbows, patellas, heart (by a cardiologist), eyes and cystinuria.
To ensure our puppies have long and healthy lives, our breeding are carefully planned; all pedigrees are studied meticulously for health, soundness and wonderful disposition. All puppies are cleared by cardiologist before leaving us.