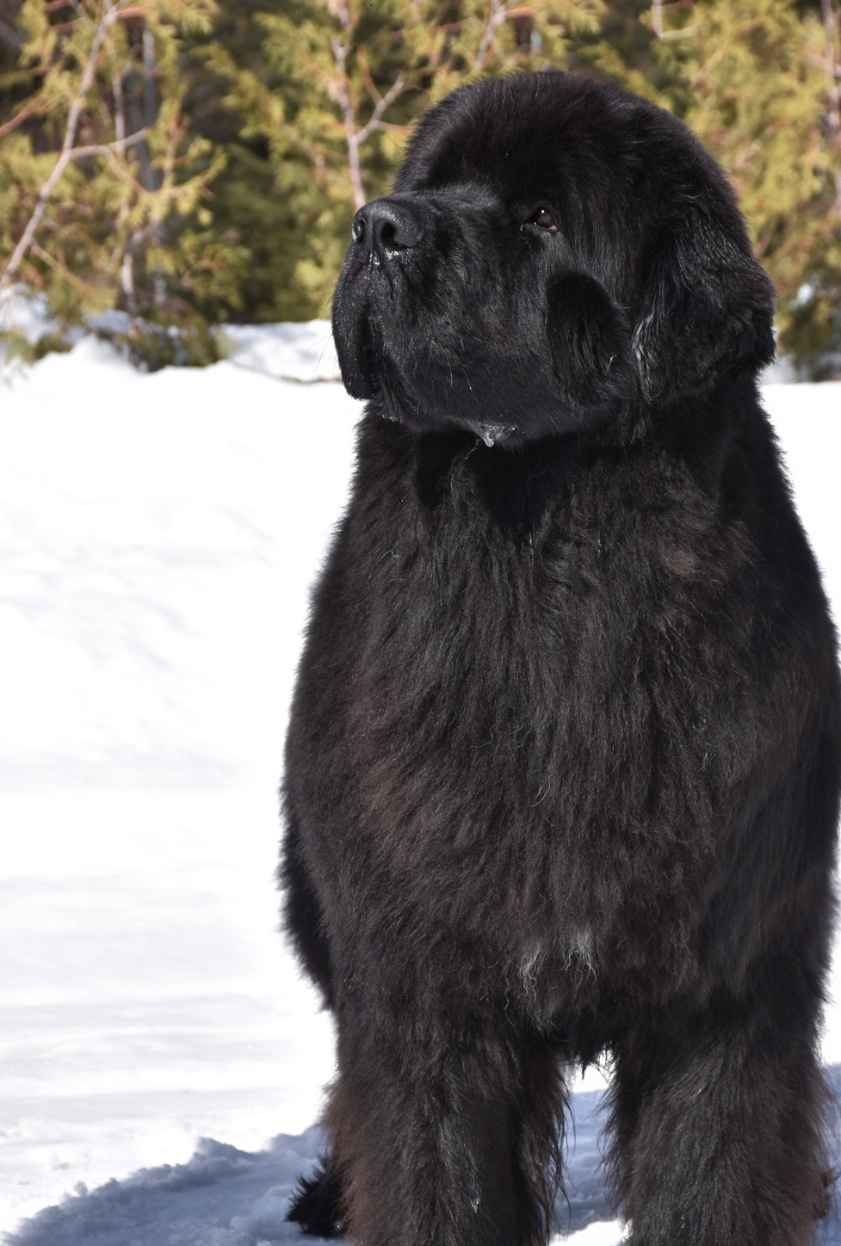 Solo
CAN CH TDCH LONGSHIP'S DESTINED TO BE UNIQUE HIT CD WRD CGN / AM. CD TKP
Solo is my four-legged furry love! His only goal: to please me!
Solo has a perfect temperament: he's calm, sensitive, sweet but can deliver a burst of energy when necessary (like in obedience).
Top Obedience Dog for the Newfoundland Club of America in 2017
American CD (companion dog)
#2 NDCC Top CKC obedience Newfoundlands in 2015
Canadian Champion
Canadian CD (Companion dog)
High in Trial in obedience (HIT)
Canine Good Neighbour (CGN)
American Trick Dog Performer (TKP)
Trick Dog Champion (TDCH)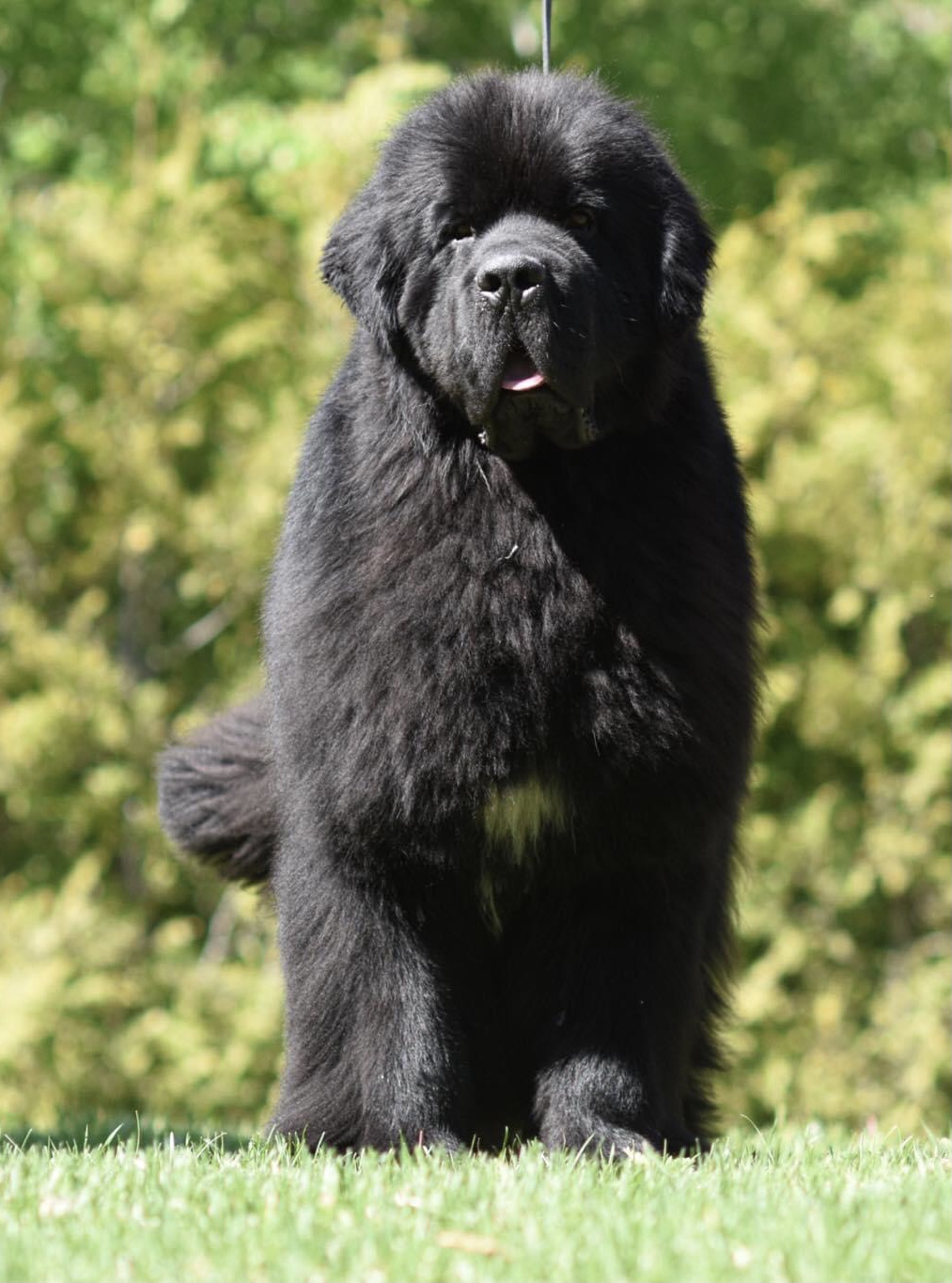 Biscotti
CAN CH ARCADIA'S NOTHING ELSE BATTERS NTD
Biscotti comes from a breeding we've been looking forward to! We love him so much already. He is smart, loves everybody and he is so easy to live with. On top of that, he is a fantastic swimmer. We are definitely under his spell!
Novice Trick Dog
Canadian Champion