COMPLETE HEALTH CLEARENCES
PUPPIES ARE HEART CHECKED BY A CARDIOLOGIST
The Newfoundland is an incredible breed; they are devoted family companions. You'll never find a sweeter and more loving dog but they are not for everyone. They shed, they drool and they are huge but in the right home none of this matters.
Click on these link to know more :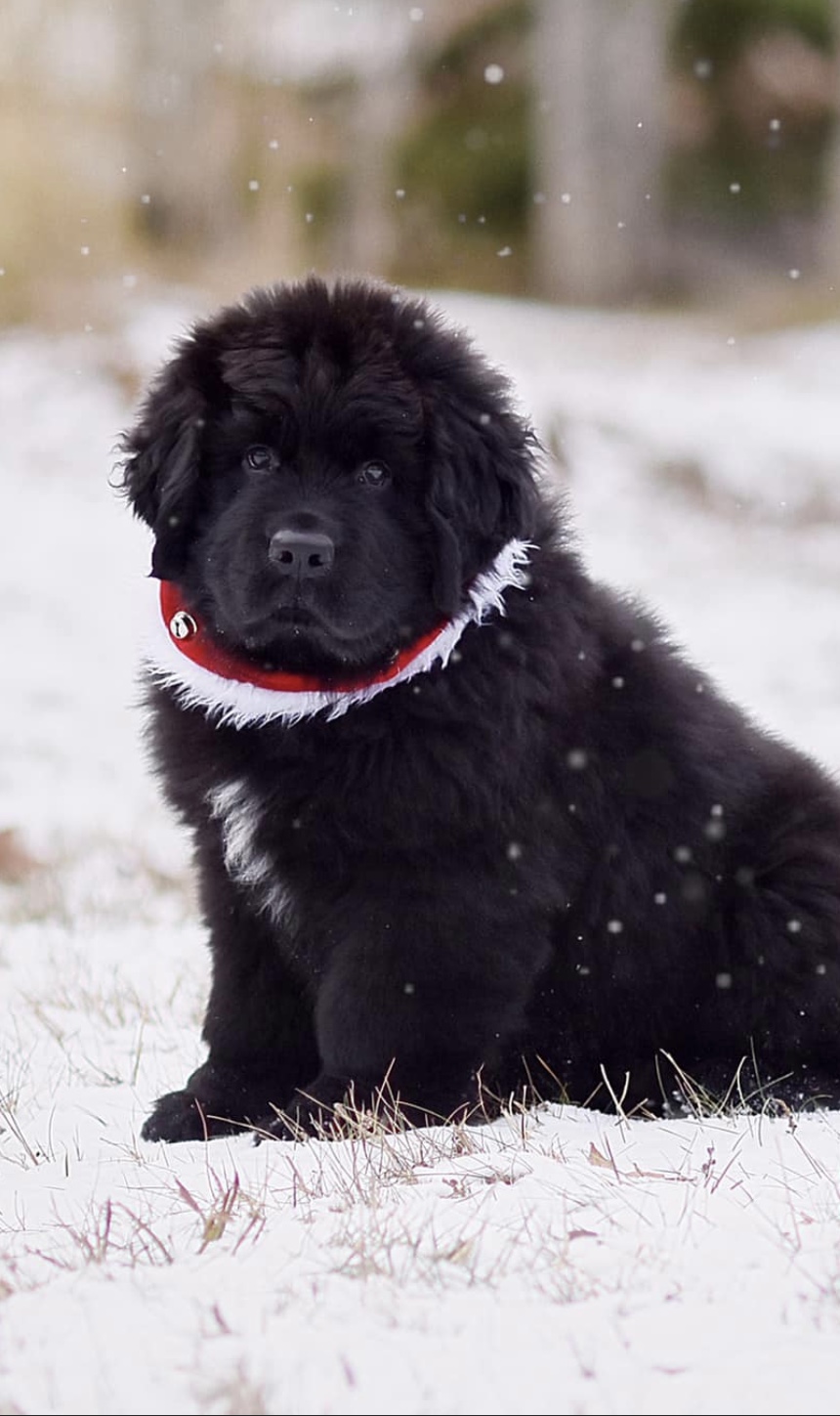 OUR POLICY
Arcadia puppies are raised from birth to become small furry adventure seekers, taking on every challenges. All our efforts are put into breeding well-tempered and healthy dogs.
We adhere to the Puppy Culture program, that requires the puppies to be provided the right amount of stimulation and socialization. It's been proved by studies that animals in stimulation-rich environment have a greater intelligence and can be educated more easily.
They quickly learn that the dog-human relationship is all about reciprocity, and when they leave us to join their new home, they do so with a basic training and a great desire to learn.
Our goal is to breed good representatives of the Newfoundland breed standard with a good temperament and health. Our dogs are OFA certified for hips, elbows, patellas, eyes, heart (by a cardiologist) and cystinuria.
OUR PUPPIES
All puppies are sold with a CKC non-breeding contract that includes a health warranty. They are 3850$ + taxes, they are microchipped, have received their first vaccine shots, are dewormed and have been cleared by a cardiologist just before they leave us. I DO NOT sell my puppies on a first come first serve basis. I place them according to how I feel about a home, if they're ready and communicative and if they put the time in to reach out.
---

Are you looking to purchase a Newfie? Before reaching out to us, please fill out our questionnaire so we can learn more about you and see if the Newfounland breed is a perfect fit for you and your family!